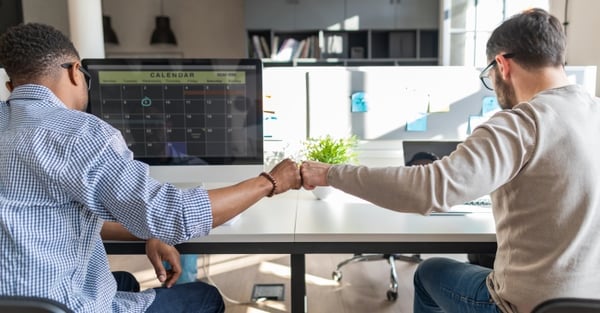 When your HR department is spread too thin, it's difficult for them to focus on all the tasks that help maintain and grow your business. When you entrust your HR department with a professional employer organization (PEO), you can outsource some administrative tasks, allowing your human resources personnel to focus on your core business needs.
Below are some ways to tell that your HR department should be supplemented with a PEO.
Signs that It's Time to Partner with a PEO
Several factors impact an HR department's choice to seek a partnership with a PEO. Some factors that strongly indicate it's time for you to find a PEO partner include:
Advantages of a PEO Partnership
Although partnering with a PEO means outsourcing HR tasks and improving technology, the ultimate benefit of a partnership has nothing to do with technology. Your HR department gets to return to focusing on the 'human' in human resources. Specifically, your HR personnel will have the time to concentrate on talent development and core business competencies. This not only raises retention but helps attract top-tier candidates.
When you entrust your HR department with a PEO your business can benefit from affordable benefits, increased efficiency, and better technology, Additionally, you can save headaches and money from struggles related to HR compliance. At the end of the day, partnering with a PEO helps HR departments focus on their strengths while driving results for your business.