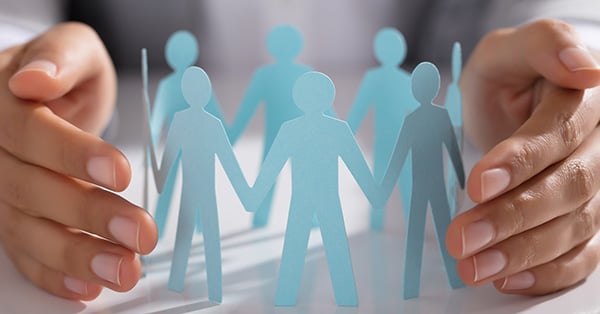 The year 2020 was a rollercoaster for everyone including us at PRemployer. However, we consistently brought new, educational content this year to enrich your lives and minds.
We firmly believe in honesty, assertiveness, doing the right thing and being self-aware. These blogs have meant to be informative and help with all your professional endeavors. Here are the top viewed ones of 2020.
Top 5 Blogs of 2020:
1. 20 Mistakes Not to Make in 2020
2. The Important Role of Confidentiality in HR Processes
3. How do you Spend Your PPP Money Now that You have it?
4. What Administrative Duties Is a PEO Responsible for? Part 3: Benefits Administration
5. Onboarding Employees with a PEO
As we look back on the best of 2020, we only hope to grow and continue in 2021. If you want to continue that journey with us in 2021, don't forget to subscribe to our blog!