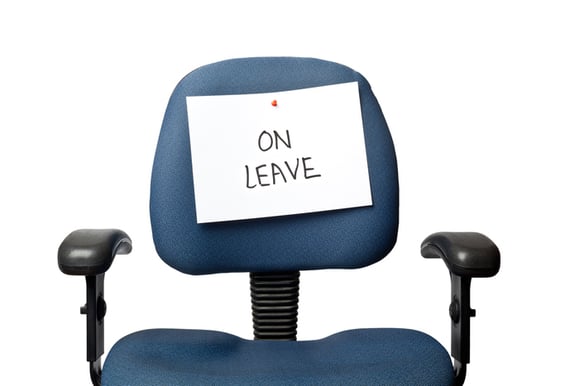 You may have been forced to create remote work policies for the first time, often on the fly. One important aspect of those policies is how absenteeism is counted. You can no longer do a simple headcount of who's in the office or keep track of how long they work or when they leave.
Instead, you need a policy that will allow you to track what remote workers are accomplishing, often in drastically different circumstances from the ones they usually work in.
Consider the Multiple Ways to Count Absenteeism
Depending on the structure of your business and how you have prepared for remote work, you may change the way you calculate absenteeism during this time. Consider:
If there is not much direct communication, look at the results of the employee's work. See if that work is returned in a timely manner or if employees are meeting expectations for what they need to accomplish throughout the day. If the work is turned in on time and employees complete all of their responsibilities, many employers find that it doesn't matter as much if employees are actually tethered to their desks throughout the day.
Maintain your company culture and calculate attendance during online meetings. Platforms like Zoom will allow you to bring your employees together and conduct your regular meetings. Anyone not present at those meetings without an excused reason would be said to be absent. These platforms can make it easier to bring employees together and keep up communication throughout the crisis.
Employee attendance monitoring software can make it easier to track exactly what your employees are doing. This software can easily be downloaded to the employees' home computers. It can track things like mouse movements and the time spent on particular apps, which will allow you to see that employees are actually working during their time at home as well as how many hours they're working.
The system you choose to use for your company will depend on the kind of results you need. The employee ideal is results-based tracking: it gives them more freedom in their daily schedules and allows them more personal choice, which can make it easier for them to balance their home responsibilities with their job requirements through a challenging time. Software that tracks time usage is usually most effective for jobs that are paid on an hourly basis and do not have easily measured results.
Do you need more help managing HR tasks for your employees during this time? Do you want to know how your management methods are likely to impact employee morale and help you maintain your employees beyond the current crisis? Check out our employee retention scorecard to help you identify your company's strengths and weaknesses, both in the midst of a crisis and when business progresses as usual.