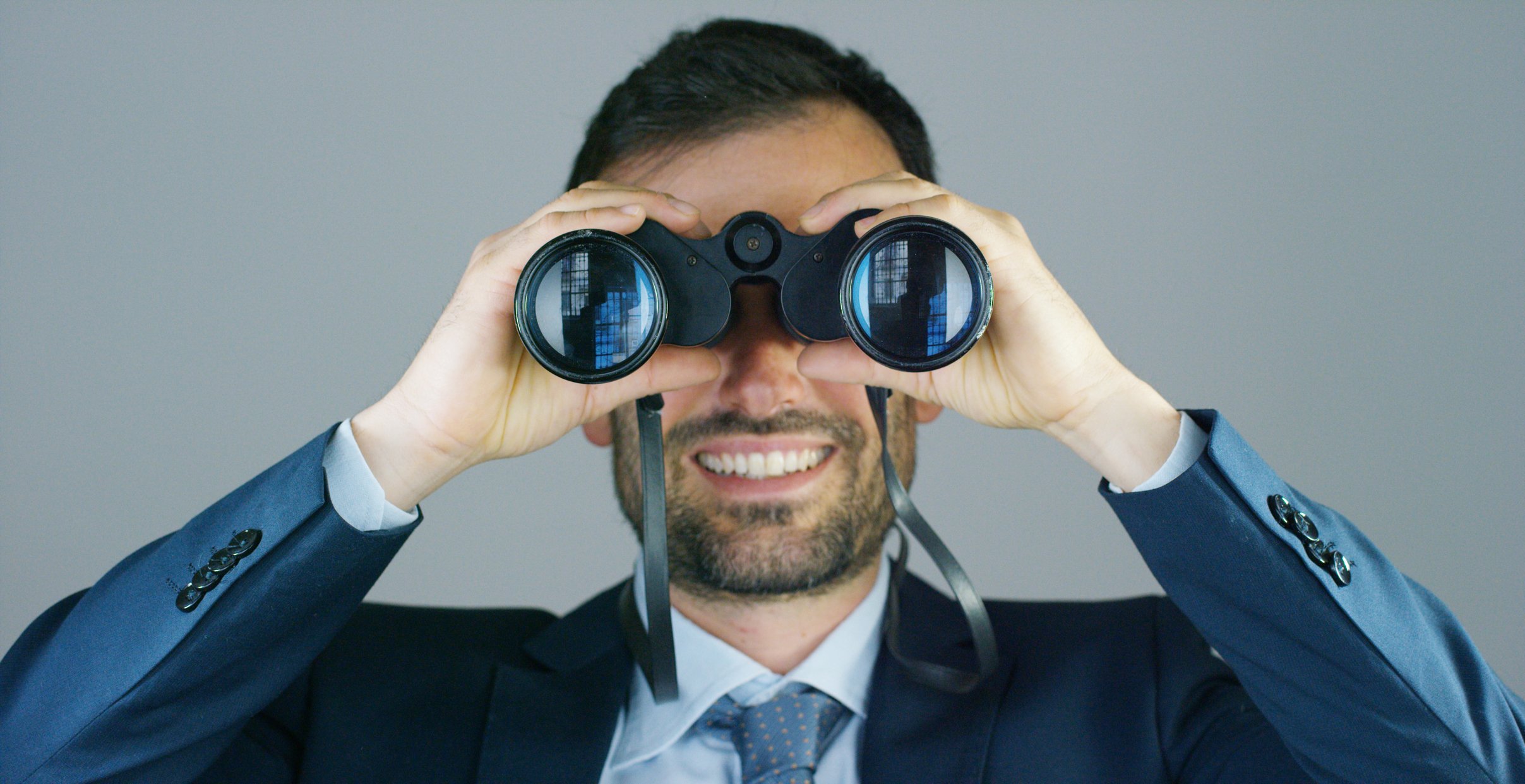 The decision to engage with a Professional Employer Organization (PEO) depends on the needs of your business. Different businesses will benefit most from a PEO at different growth stages. By thinking about where your business is now and where you want it to be, you can begin analyzing whether the time is right to partner with a PEO. The following are surefire signs that you can benefit from a partnership with a PEO.
Distracted by Administrative Burdens
Many small business owners find they spend too much time working in their business instead of on their business.
HR activities such as payroll and tax withholding are complex and time-consuming tasks. They need to be done, and they need to be done correctly. However, you may end up spending hours each week on these activities alone. This leaves little time for you to focus on revenue-generating activities that grow your business.
These tasks are just some of the many that a PEO can take off your plate. By shifting these tasks to a PEO, you and your team can spend your time building a healthier business.
Offering Employee Benefits
A great benefits package can help your company attract and retain high-level talent in your industry. Your package may include great ancillary benefits like time off, holidays, and company perks.
However, the most important benefit to your existing and future employees is healthcare. Many small businesses avoid offering healthcare because it costs too much. This is a missed opportunity because employees really desire strong coverage. Working with a PEO, you can achieve the goal of providing healthcare benefits to your team without the astronomical cost.
Insurance companies want to minimize their risk. They do that through premiums. The more people in the risk pool, the lower the insurance company can make the premiums. When you partner with a PEO, it's not just your employees that go into the risk pool — it's all of the employees of all of the PEOs clients. That creates a large risk pool which gives you the ability to offer Fortune 500 benefits at Fortune 500 costs.
Finding Workers' Compensation Coverage
With few exceptions, every company must carry workers' compensation insurance coverage. Workers' compensation covers your employees if they suffer injuries on the job.
Getting good coverage at a good price can be challenging for small businesses, especially new businesses. PEOs search dozens of carriers for the right price and fit, and you end up with a tailored workers' compensation plan that meets all of your needs. This allows you to get the required coverage without spending lots of time and money.
Legal Compliance Concerns
Small businesses deal with legal issues all the time. Many business owners are not aware of the legal compliance issues they may face. This could include fines for misclassifying an employee and lawsuits from disgruntled former employees.
HR compliance is an extremely important component of any business. Doing it right means you can avoid the time drain of lawsuits and means you can focus that time on revenue-generating activities.
PEOs know the labor laws and regulations your business must follow. They can help you set policies and procedures to keep you compliant. A PEO can help to guide your business through compliance to minimize the risk of fines or lawsuits.
When You Need Guidance, a PEO can Help
Partnering with a PEO is a great way for your business to reign in administrative costs. The average PEO client sees aROI of 27%.
Your employees have made clear that a great benefits package is important to them. The same is true for your future employees. To attract the top talent your business deserves, you need to offer healthcare at an affordable cost to both you and your team. With a PEO, you gain access to their health plans so you can offer your employees high-quality benefits without the massive premiums. Taking this step keeps you in line with your competition and may even give you a leg up, letting you attract new talent your competitors cannot.
A PEO can give you access to benefits besides healthcare, like retirement plans. Offering a 401k is an added perk your employees want. Through your PEO, you can easily set up a 401k plan, automate payroll deductions, and even add an employer match to incentivize your employees to participate. To learn how PEOs manage this, download our free eBook, How a PEO Could Lower Costs Related to Your 401(k), Healthcare, and Other Employee Benefits.