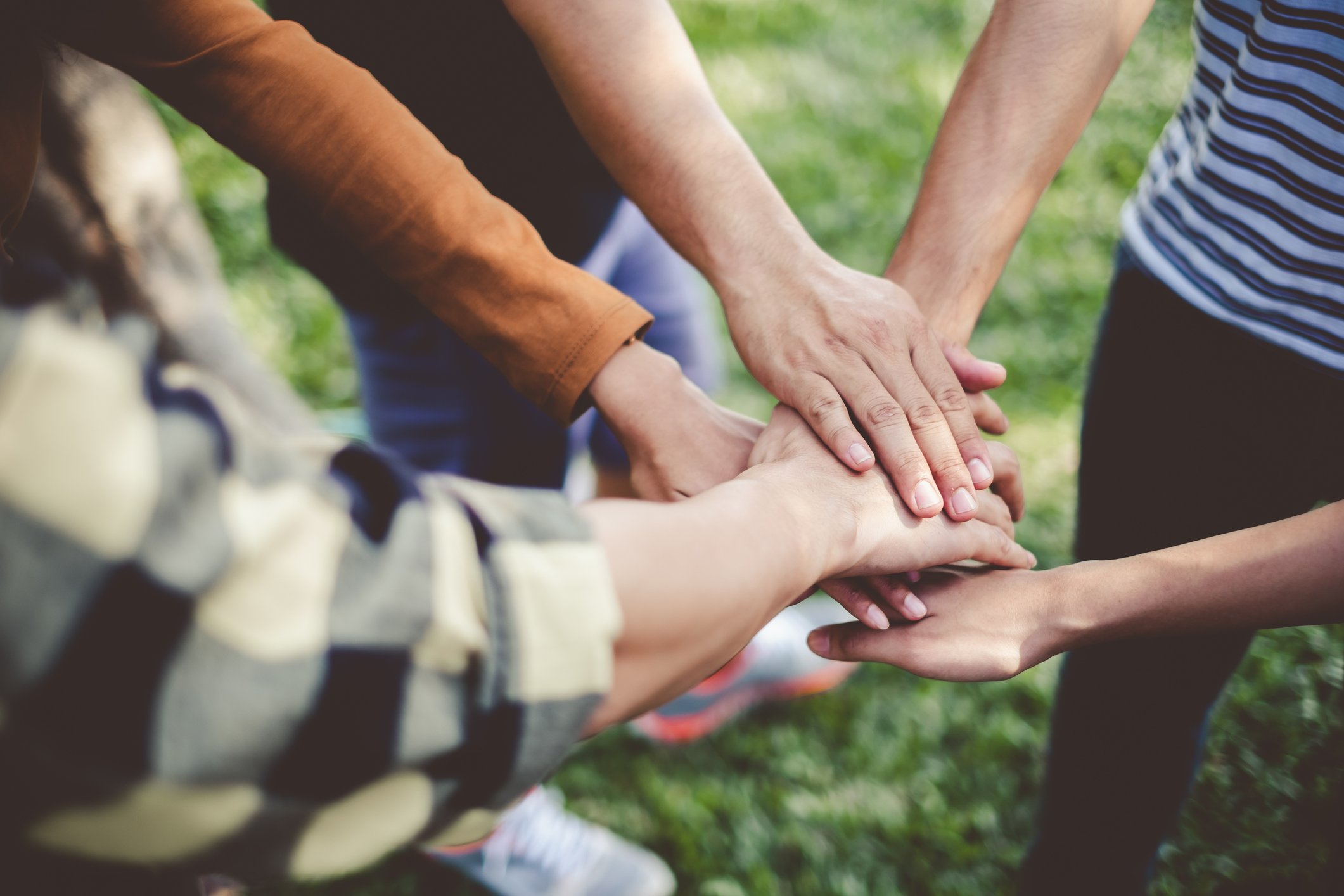 From day to day, PRemployer is focused on helping small- to medium-sized businesses improve their human resources strategies, processes and functions to improve their performance and profitability. Behind the scenes, however, PRemployer is also committed to supporting and contributing to the vitality and advancement of the local community.
Over the past two decades, our employees have been dedicated to lending a hand to communities in need and their various organizations, programs and projects. We are propelled by our belief that thriving communities benefit society in a number of ways.
The Value of Community Involvement
As members of a broader community, it's important for businesses to contribute to boosting the quality of life and wellbeing in their area. Businesses are uniquely positioned because of their human and fiscal resources to make constructive social and environmental changes in their local communities or on a wider scale.
By engaging in activities and supporting other organizations that make a positive difference, PRemployer has developed an honorable reputation that its employees are proud to take part in. They know their actions and decisions produce beneficial results beyond increasing the company's bottom line. Partnering with various agencies, organizations and individuals across multiple cities and states also allows PRemployer to develop meaningful, trust-based relationships that bolster both parties in the long run.
As a result of PRemployer's desire to see their community thrive and make the world a better place, they have undertaken a wide range of social and environmental initiatives. This is in addition to offering support and service to other groups doing important work regionally and nationally.
PRemployer's Service at a Glance
We have initiated or been involved in a diverse range of community service efforts during the past 20 years. These projects and programs have influenced positive environmental and social change, especially for under-served and vulnerable populations.
The Green Initiative
On an internal level, PRemployer has engaged in company-wide activities and efforts to have smaller and less negative environmental impact. We established a green initiative that compelled change to several of their business practices.
Because of our green initiative, we have focused on mitigating our paper waste. We have reduced the number of paper copies made each year from 10,000 to approximately 400 by adopting other environmentally-friendly behaviors. As another way of reducing waste, we also encourage our employees to use less paper on a daily basis, and less than 8% of employees receive paper checks, opting instead for digital records.
Additionally, we put a focus on recycling not only traditional materials, but also electronics. The company recycles computer devices and their components and covers the cost, as well.
Supporting Other Organizations
Externally, PRemployer assists in augmenting the efforts of other nonprofit organizations. We allow our employees to pursue community service activities and engage in them on the clock. This makes it possible for many employees to volunteer and be involved in the community without detracting from their monthly earnings. Many PRemployer staff members also hold seats on various boards for nonprofits as a way of giving back. This is crucial for nonprofit organizations of any size, as they rely on maintaining passionate and active boards to stay viable.
Additionally, PRemployer makes frequent financial and time donations to support organizations, including:
Boys & Girls Clubs of America

Habitat for Humanity

Meals on Wheels

St. Jude Children's Research Hospital

Baptist Children's Home.

American Cancer Society

Wounded Warrior Project
Lending a Hand
Since 1999, PRemployer has played a major role in supporting and advancing the wellbeing of numerous communities. We are proud of both our business accomplishments and community involvement and service. Heading into the future, we look forward to continuing to serve the public to invoke positive social and environmental change.