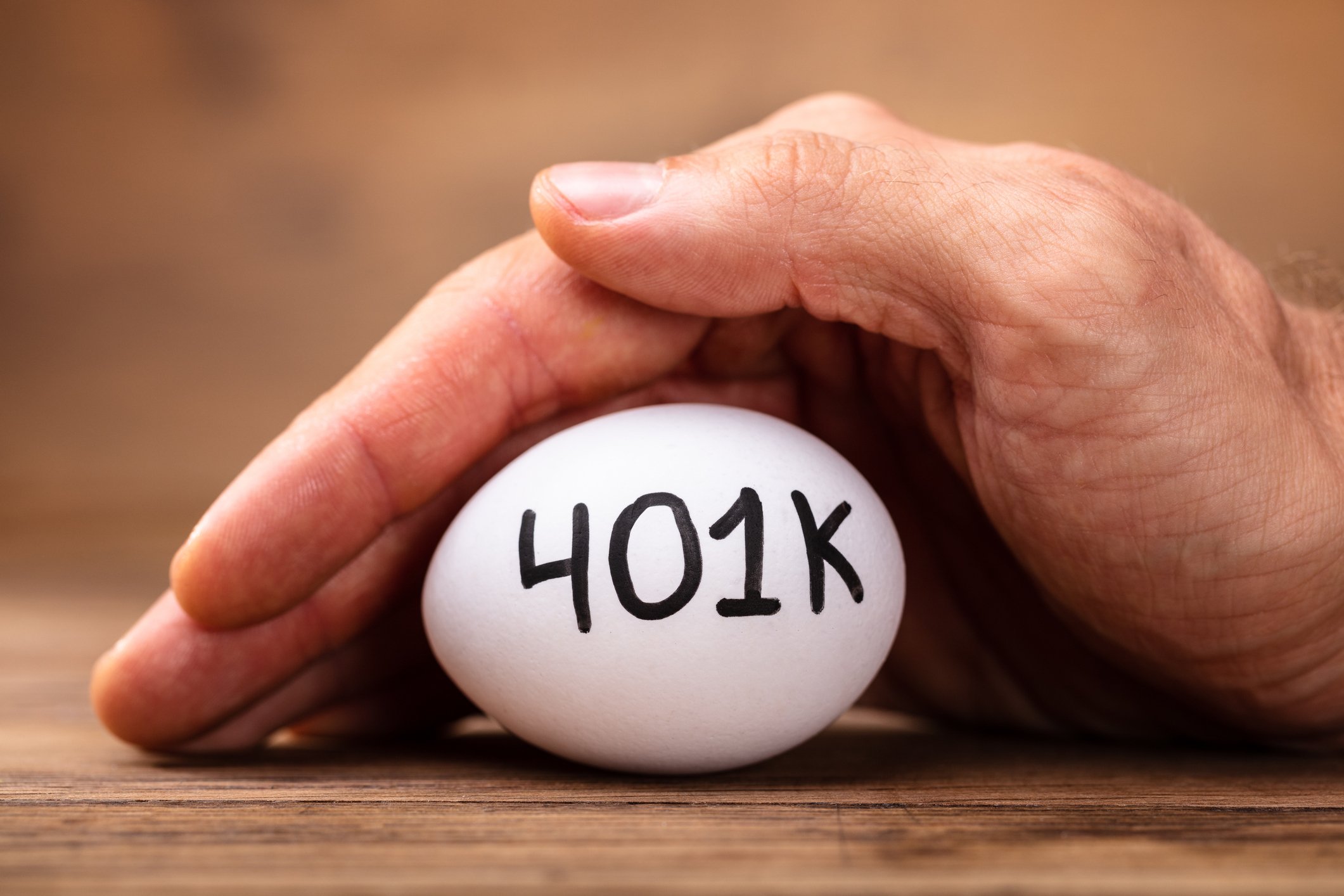 A 401(k) is an amazing benefit for your employees as it makes contributing to retirement savings easy and affordable. It can be a great tool to help employees start creating and protecting their nest egg for retirement. In addition, this benefit can help your business grow as well by making it possible to recruit and retain top talent.
Despite the advantages, small- to medium-sized businesses face challenges when offering this retirement benefit, such as costs, administrative duties and liability. Working with a professional employer organization (PEO) may be the solution you've been searching for. Let's discuss five of the top benefits of working with a PEO to provide your 401(k) plan.
1. Reduce the Cost
Obviously, you want the most affordable 401(k) available that still offers the benefits your employees need and want. With a PEO, you'll have access to a number of top-tier plans at a more competitive rate, including those you may not have been able to access on your own. With the choices outlined for you, you'll be able to make a smart choice for your business and reduce your bottom-line cost.
2. Manage and Administer Plan
Even though a 401(k) is not that complex from the participant's standpoint, managing and administering the plan can be time-consuming for the HR department. At the same time, your HR staff are responsible for many other functions, and they may not have enough time to give the 401(k) all the attention it needs. Turning over this task to a PEO takes a load off your shoulders and lets you and your staff focus on more pressing business matters.
3. Handle Auditing and Reporting
Not only do you need accurate reporting of your costs and benefits of your 401(k) program, but this information may be necessary for your taxes and to fulfill government requirements. In fact, if your plan has over 100 eligible participants, you are required by the Internal Revenue Service (IRS) to have an independent, external audit. When you utilize a PEO you know the auditing and reporting will be handled professionally and you'll always have the information you need about your benefits close at hand.
4. Assume Fiduciary Liability
When you sponsor a 401(k), you take on fiduciary liability, which means you have a high level of responsibility for the plan. If an error occurs, or you fail to adhere to the regulations involved with sponsoring a 401(k), you are liable for the outcomes. The laws and penalties associated with retirement plan liability have become much stricter over the past few years. A PEO will not only handle the tasks of managing your plan, but they also take over the liability, so you never have to worry about a "what if" situation. This benefit alone can take a big weight off your shoulders.
5. Customize Plan to Your Needs
Your company has unique needs, and your 401(k) should be designed to fit those needs. A standard, cookie-cutter plan may not provide the retirement benefits that your employees need and want. On the other hand, partnering with a PEO like PRemployer allows you to offer a plan that is tailored specifically for your business. Not only will this likely save you money on up-front costs, but it will benefit your employees with a quality and affordable retirement savings program.
The value of working with a PEO in providing a 401(k) retirement plan for your employees cannot be overstated. If you are ready to turn this task over to knowledgeable professionals, learn more about PRemployer and how we can help employers like you provide high-quality and affordable benefits for your staff.